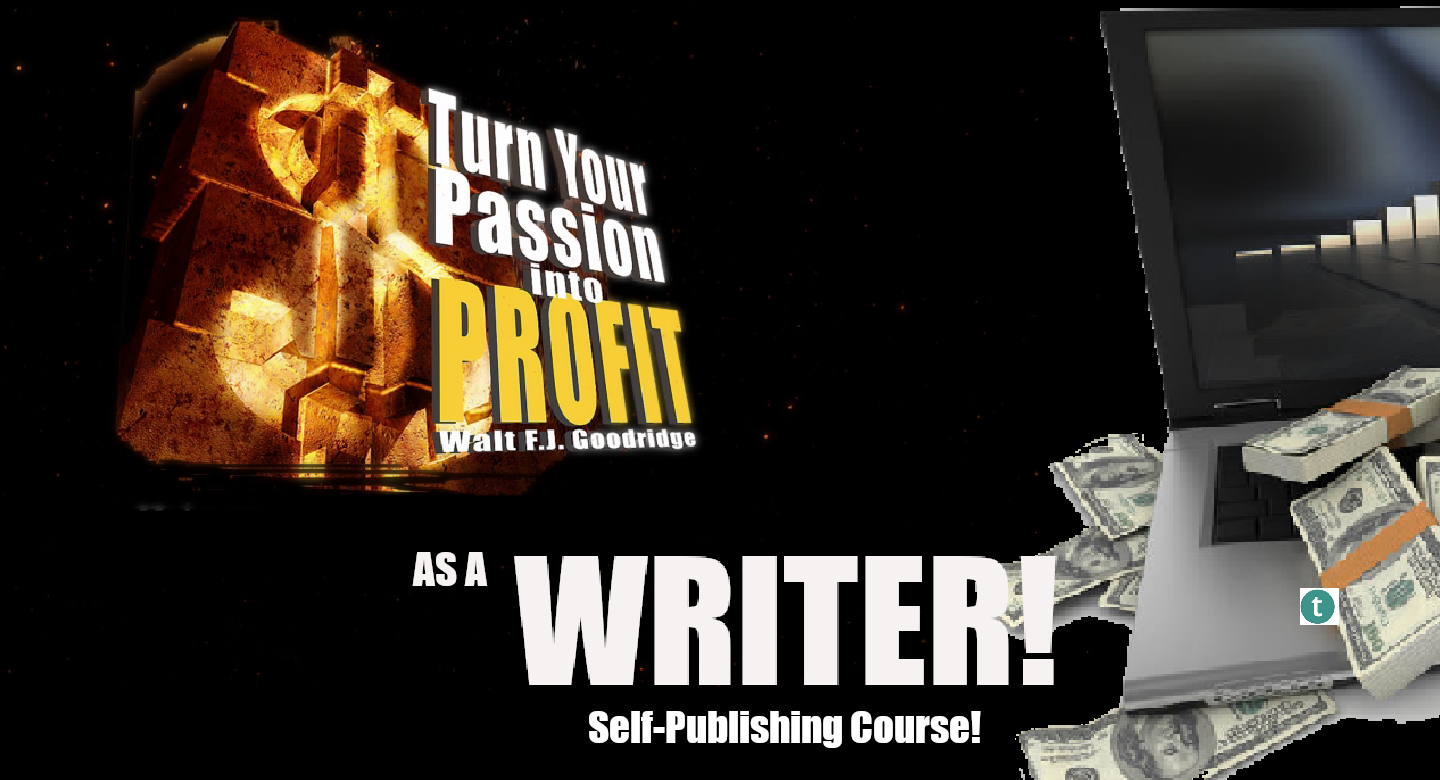 Now open for enrollees!
The Turn Your Passion Into Profit™
Self-Publishing Writer's Course
Reg. Price: $149!
Launch Special: $97
Read more HERE
or
Click the button below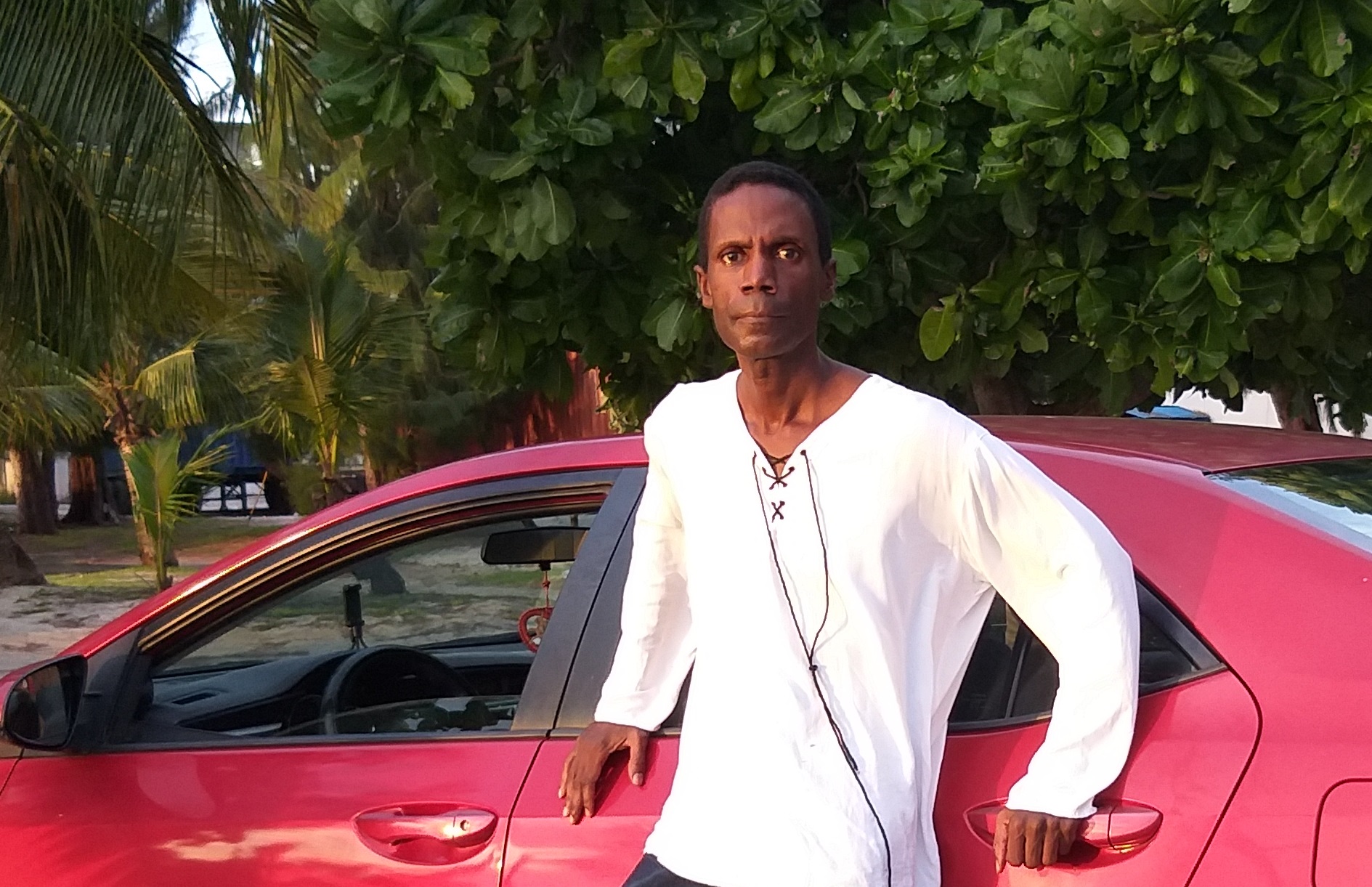 Hi, I'm Walt Goodridge. My personal mission statement is "I share what I know, so that others may grow!"
I've been sharing my multipreneurial, minimalist, nomadic, health conscious, age reversal lifestyle philosophies and formulas for over 15 years. If you wish to live true to your self, follow your passion, escape the rat race, live agelessly and have fun while doing it, then these courses just might be the push and plan you're looking for! Here's my promise to you.
My Coaching & Workshop Clients and Media Coverage
"Look, your coaching techniques work! Thanks for giving me the kick in the pants to write the book. It has helped in giving me a lot of exposure. I am featured with my daughter in the September issue of Fortune Small Business Magazine. The article is called "Search and Prosper".--Kamau Austin
"Walt, Our health talks have really opened my eyes to the truth about what's inside the "food" I eat. I have stopped eating chicken nuggets ever since I now know what they're made of. Wow! The things you said made a lot of sense and I am trying to slowly but surely ease my way into healthier eating habits. Just earlier, I even bought a bag of those organic tortilla chips you introduced me to (instead of the msg-laced ones) and they really do taste good. You are a great advocate for healthier eating and I know more people would live longer if we followed the diet habits you preach!"--Ronald M.

"Yeah, why else did I go to college for 8 years to be turning someone else's key!! Time is important. Better to start right away with my own business then to juggle a bunch of part-time stints with no long-lasting benefits to me or society. You are right... I just hope to God that I find my way through the obstacles, and plethora of get-rich-quick schemes and information out there on the net! Your book will be a fine manual for putting this business together."-- a client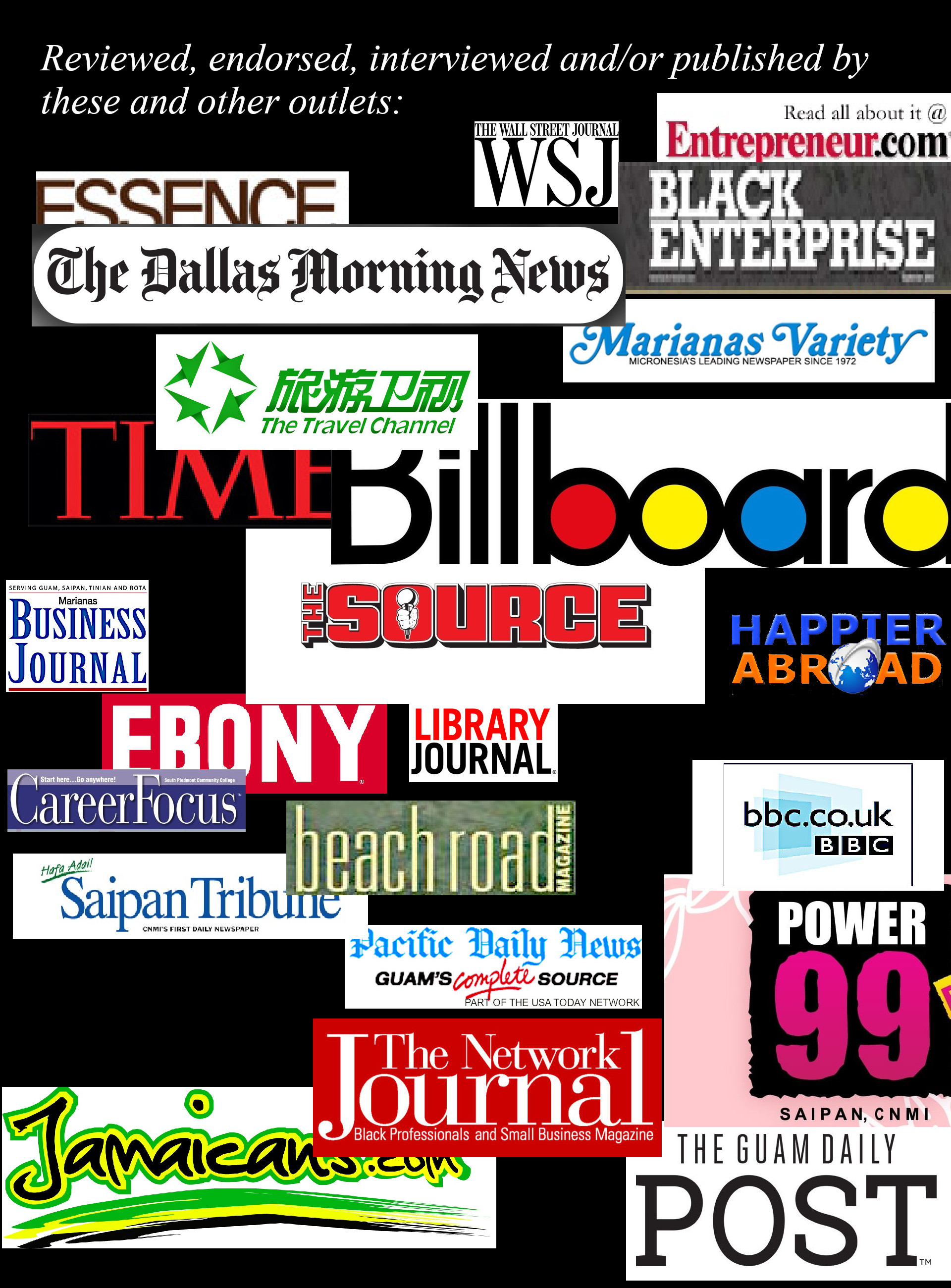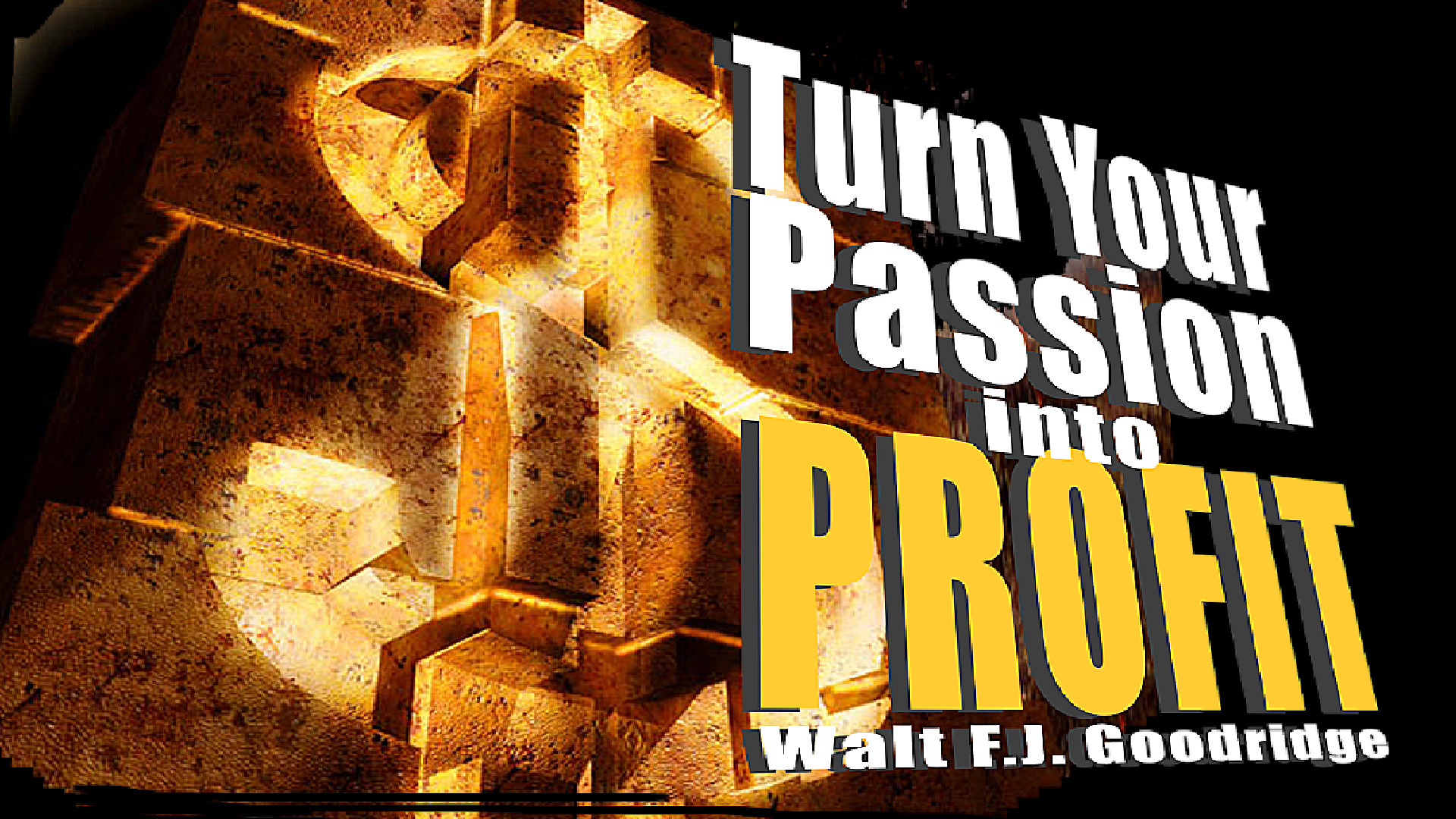 Turn Your Passion into Profit (Make money doing what you love!)
Yes, you can make money doing what you love! This step-by-step course is based on Walt's book of the same title.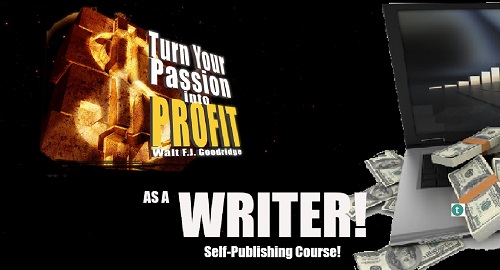 The Turn Your Passion into Profit™ Self Publishing Writer's Course
My writing--what one publisher referred to as my "little flights of fancy"--have created life-long streams of income for me. You write your book once...earn money for the rest of your life!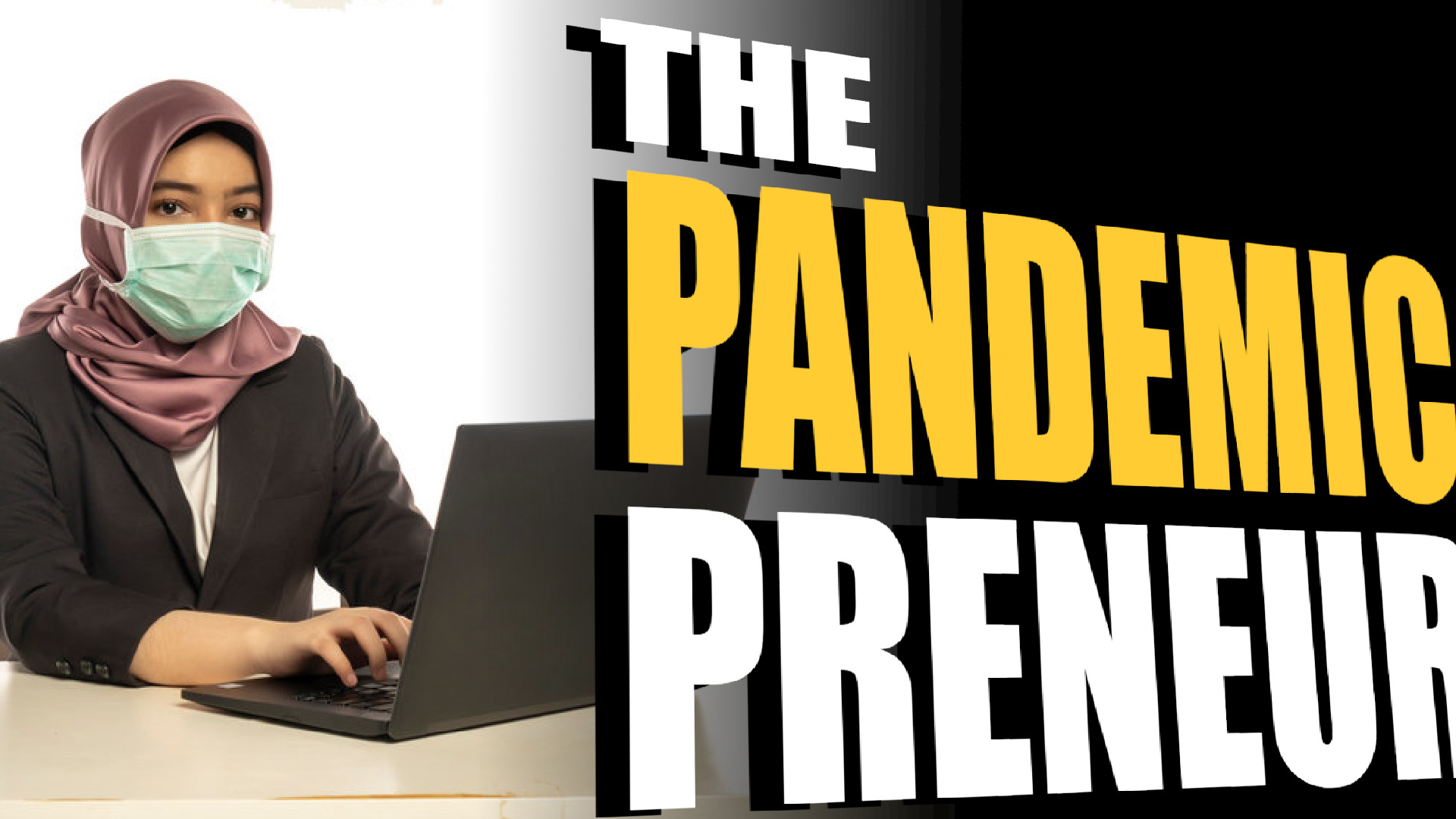 How to Survive (and even thrive) as a Pandemicpreneur
We've all had to adjust to this new paradigm. Here are some strategies, business models, platforms and ideas you can use to generate income...even if you can't leave your home!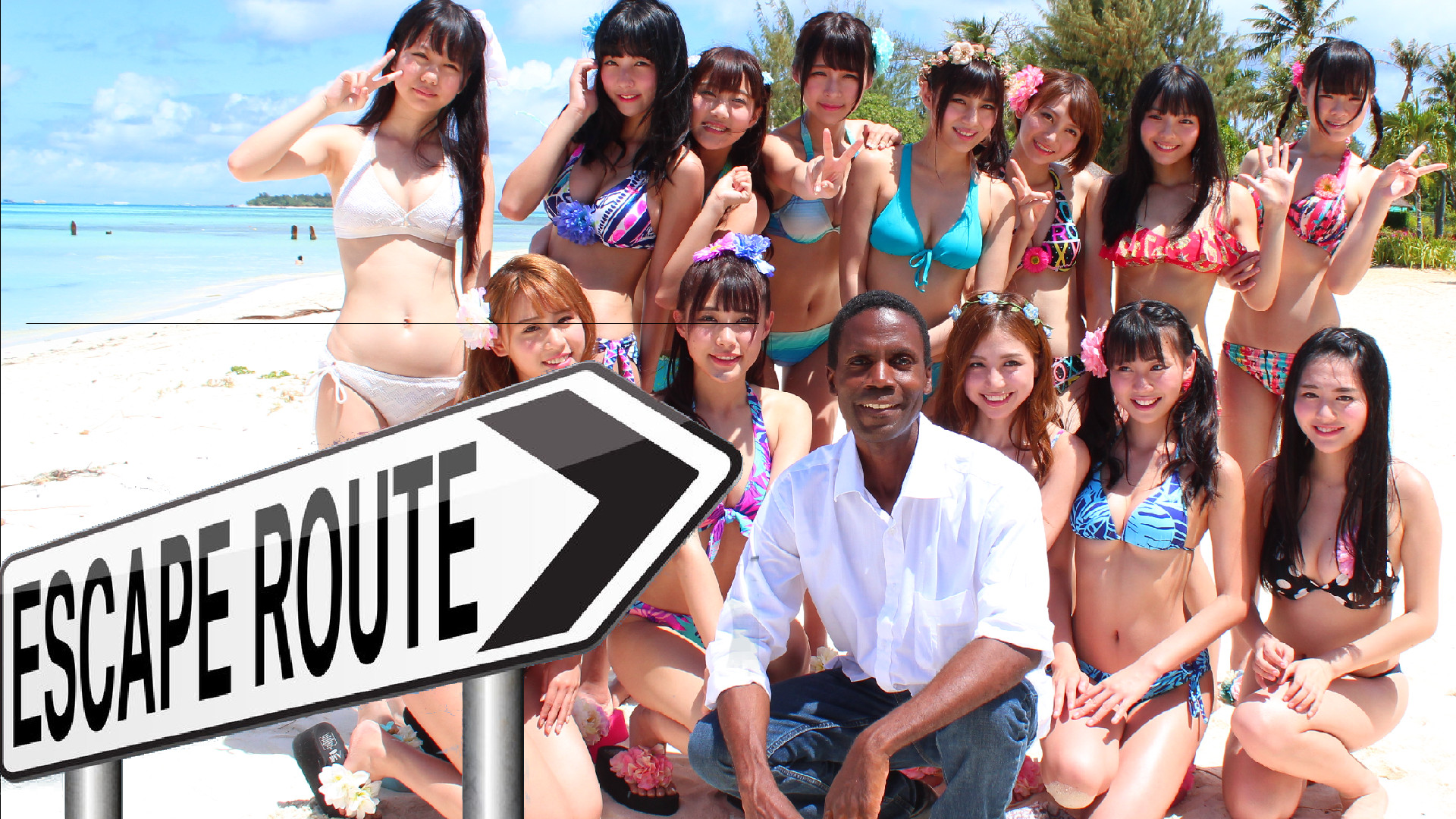 The "Escape from aMerica" Course (Find your bliss beyond your borders!)
A "Merica" is a euphemism for the apathy, greed, narcissim, materialism and superficiality that pervade modern life. Just because you were born within the borders of a particular country does not mean you are suited, wired, served, destined or obligated to seek and find your bliss in that country. Time to escape!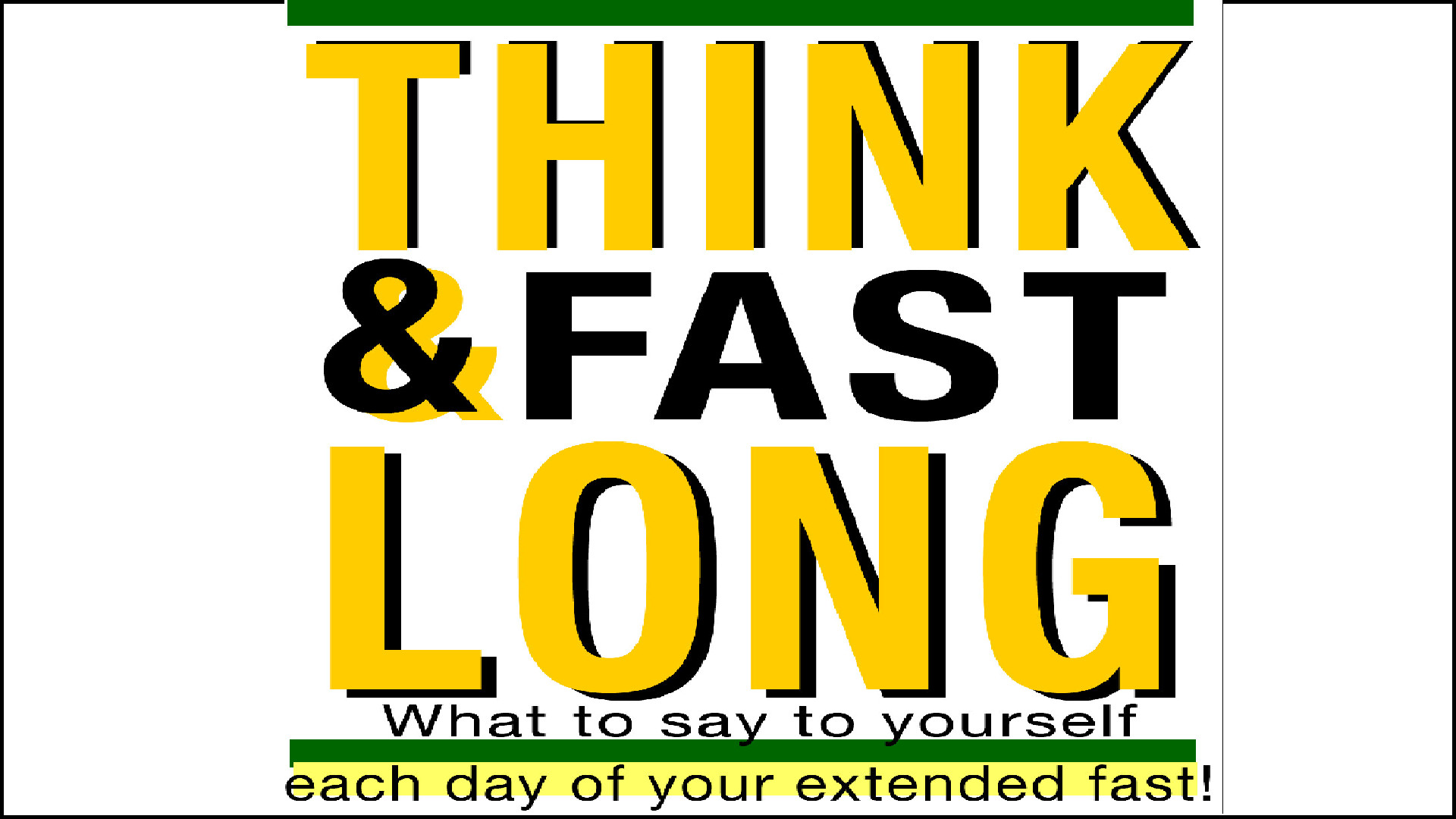 How to Successfully Complete an Extended Water Fast
A supplement to Fast & Grow Young, this course is your daily coach through the 14 days of an extended water fast. (Don't worry, you can jump to "Breaking the Fast" at any time during the course)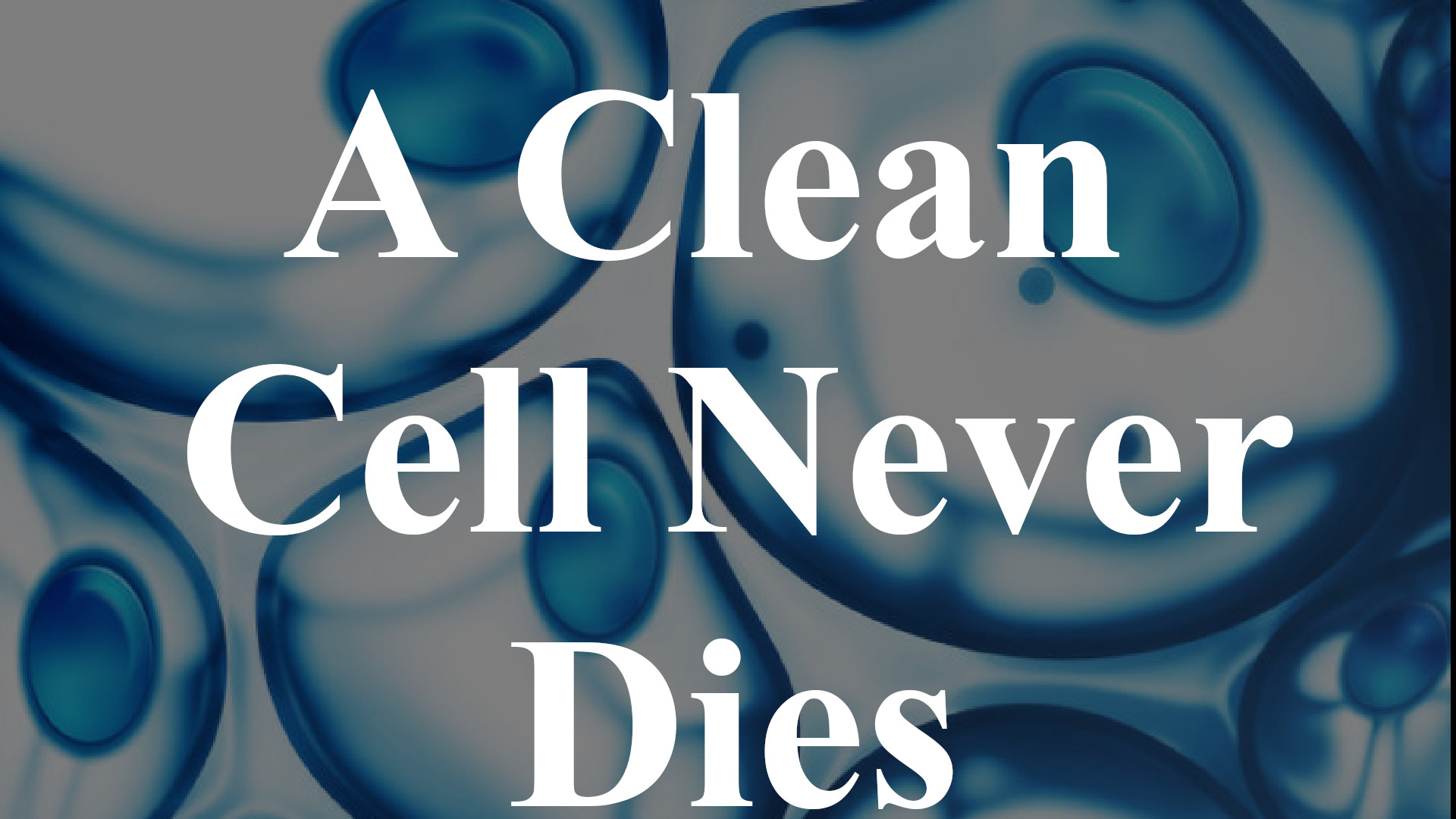 A Clean Cell Never Dies. How to keep your body's cells clean
Proper nutrition and removal of waste. This is the simple formula for longevity for which no practical lifestyle guide has ever existed. Until now. Based on the book, A Clean Cell Never Dies.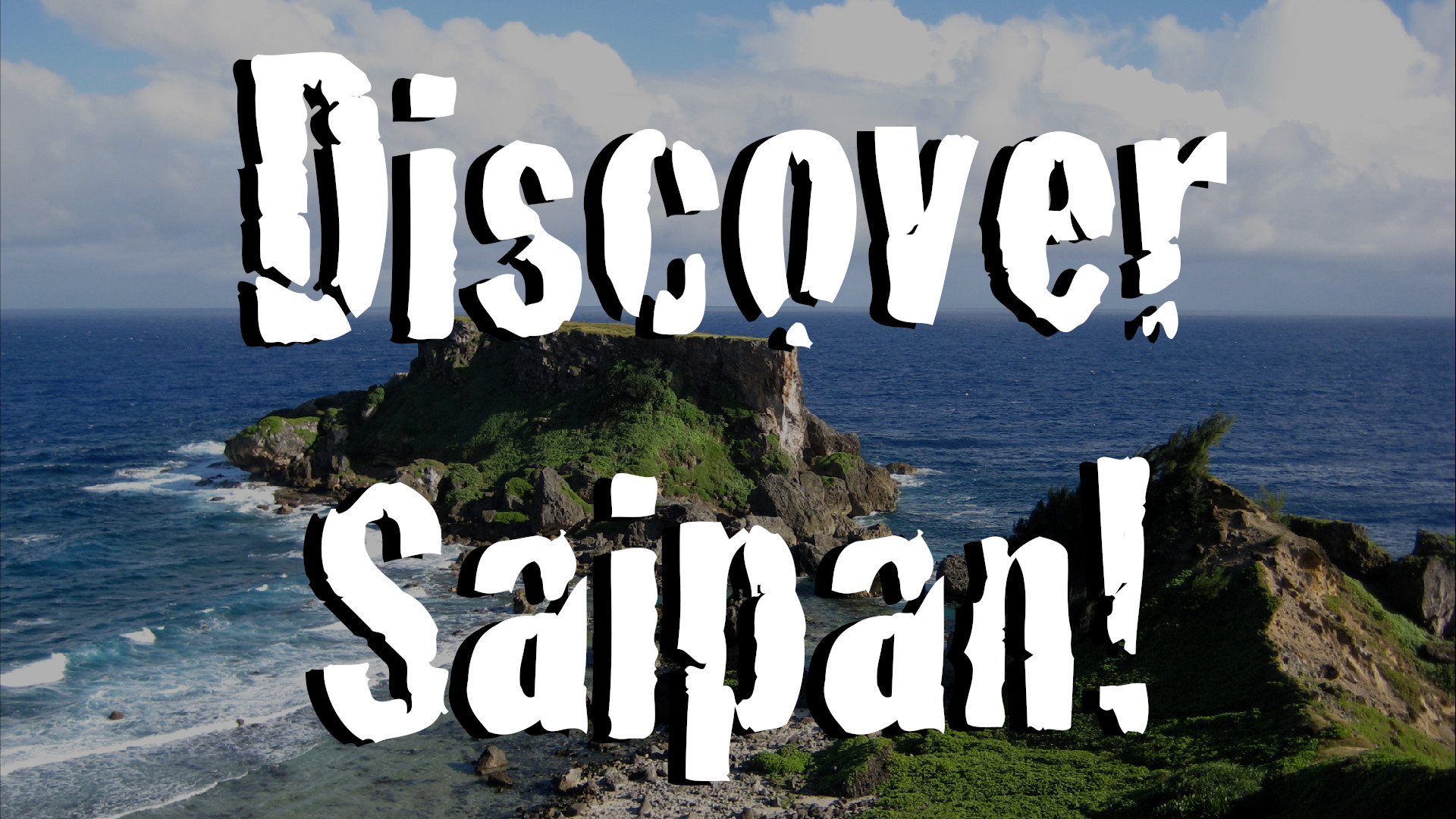 Discover Saipan! The History & The Mystery!
I took my own advice, escaped the New York rat race to live on the island of Saipan in the middle of the Pacific. It's a very unique island with an unusual history! Join this fun course to discover Saipan for yourself! Who know? You may want to relocate here too!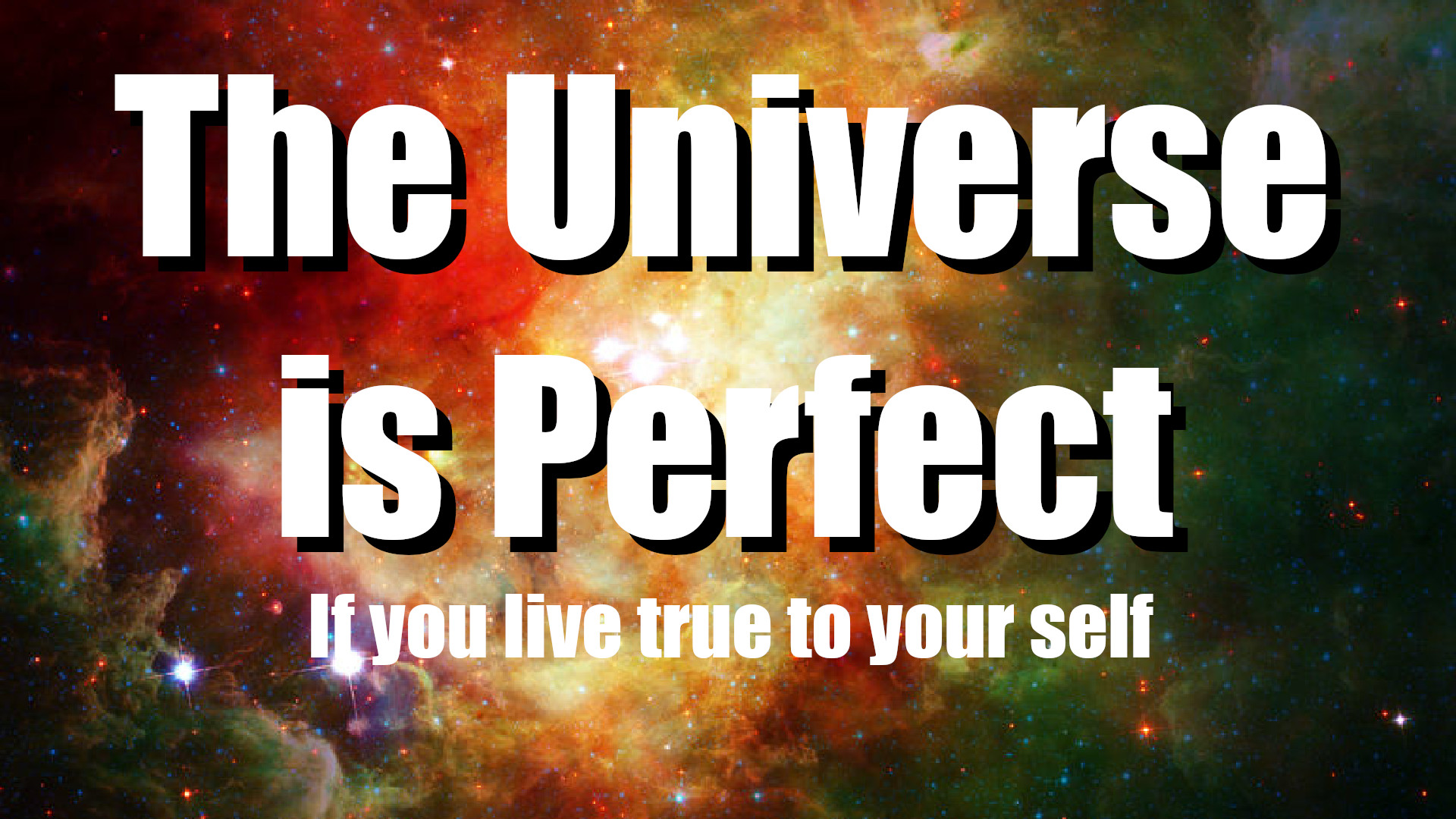 The Universe is Perfect...IF you live true to your self! (FREE!)
I believe that luck; good fortune; happiness; freedom, even good health are all possible IF you live true to yourself. Here are the lessons I've learned as an immigrant, Columbia U graduate, engineer, entrepreneur, author, record label owner, traveler, coach, minimalist, vegan and eternal seeker of truth!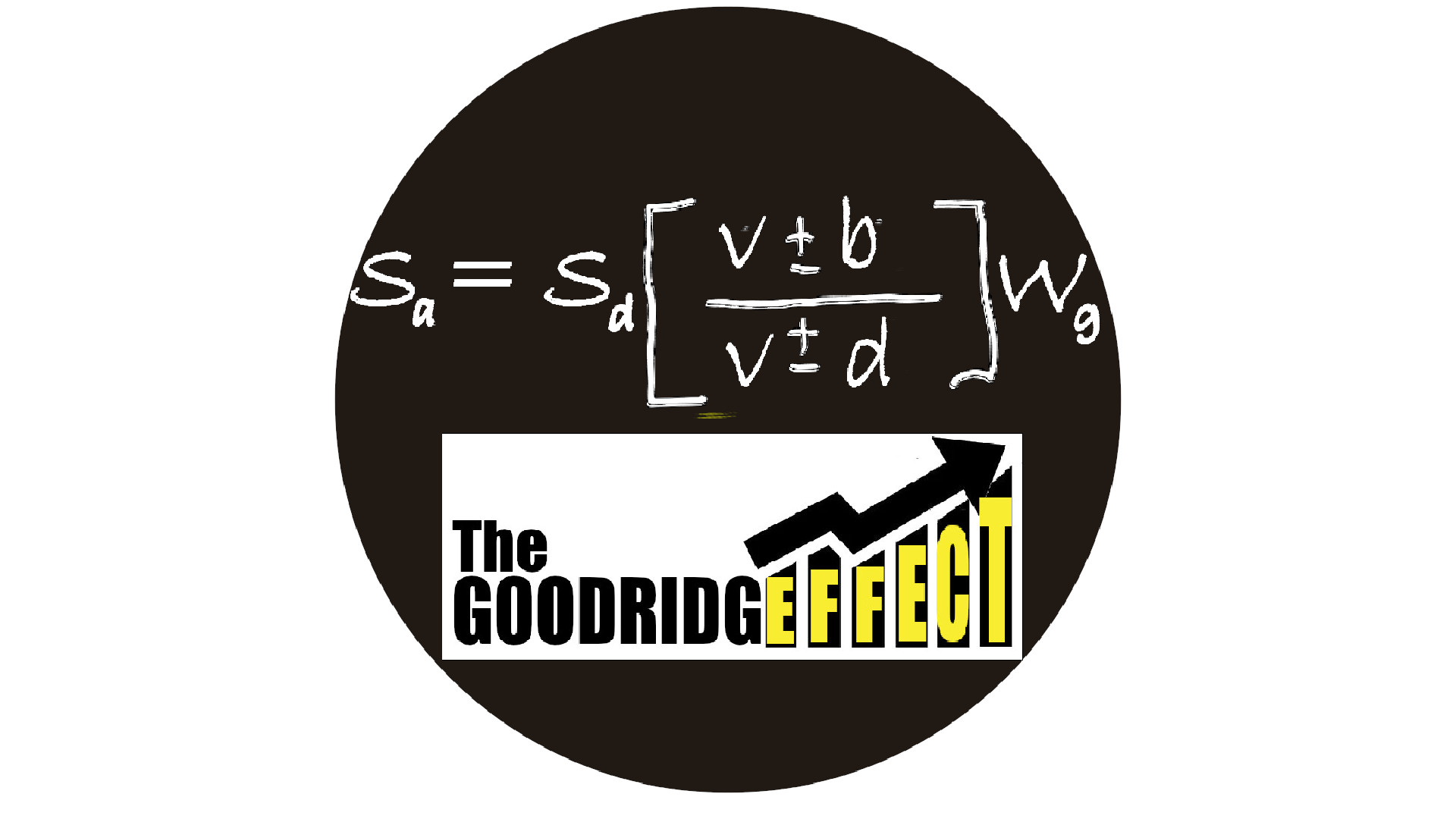 All Based on a Proven Formula
That's right. Years of trial and error and application across many industries, ventures and passions have resulted in a proven formula for each of these courses. READ ABOUT IT
Join the mailing list to be notified
Check your inbox to confirm your subscription